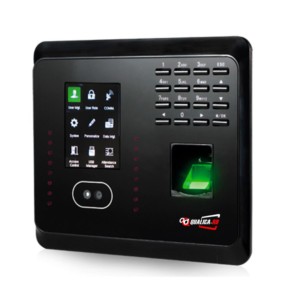 Time and attendance or time controlin companies is always an important point in the control of expenses and personnel performance. Especially in the current times. It is therefore very important to record working times, delays, absences, etc … To solve this problem and ensure that there is no fraud in the person performing the clocking, today 90% of the clocking terminalsthat are installed are fingerprint but we also have terminals with proximity card, mixed fingerprint + card, facial recognition. In short, we put the best time clocking terminals in España at your fingertips.
In our catalog you can find fingerprint equipment that is both very reliable and economical, costing less than a card system.
Together with the time clock terminals we have different time management software that will save us time and money in the time control of your staff. Thanks to our systems your company will be more efficient in time management and will quickly recover the initial investment. Ask for the versions….