Description
Versions of Qualica-RD TIME & CLOUD Software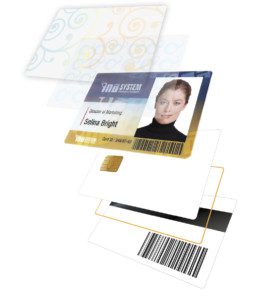 BASIC DATABASE: adds QR codes, 2D barcodes and connection to .XLS, .XLSX, .CSV and .TXT databases.
ADVANCED: adds local MS Access and SQLite connection, photo in database, face detection tool with automatic cropping.
PROFFESIONAL:also includes ODBC connection, RFID contacless encoding, contact chip card encoding, contact chip plugin, internal and external RFID encoder support, fingerprint acquisition, multiple simultaneous card designs, auto print for BB.DD. changes and user permissions management.
PREMIUM: completes the software with advanced features such as DESFIRE® encryption, web print server, license for up to 16 networked PCs with the same range and subnet.