Artificial Intelligence - Paythunder
PEPITA" back to life 10,000 years after her death in the Museum of the Caves of Nerja.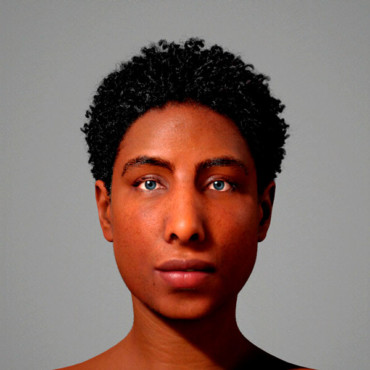 Technological challenges give us life as has happened with the case of "Pepita". Betting on quality technology that makes life a little easier for humans, and consolidating our principles and technological knowledge, we were challenged to bring Pepita back to life, an Epipaleolithic skeleton of a 20 year old woman.
We are very proud to have made this project a reality from Paythunder, to have accepted this technological challenge using our own Artificial Intelligence technology.
The ability of Artificial Intelligence to process large amounts of data, examine patterns and make accurate decisions in real time has been crucial to our success.
We share with you a report sponsored by @ProgramaminervaEs and Canalsur about "Pepita" made at our headquarters in Córdoba.
---