Description
New improvements to Qualica-RD TIME&CLOUD software
Sanitary Plugin (temperature recording)
Facial and palm biometrics control with qrd1000iface terminals
New request privileges.
QR code associated to the user.
List of times and costs.
New language.
Calendar copy.
Calendar import and export.
Usability improvements.
Improvement of the access module
Remote configuration of access strips in terminals.
Remote configuration of terminal access per employee.
Tools
Of terminals to force information captures.
Choice of terminals
Time and attendance, access control or both.
New user notifications
Absences, delays, lack of working hours.
Qualica-RD TIME&CLOUD Software Features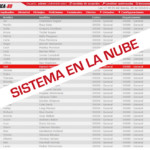 Cloud-based
No installation, access from any computer.
Security. Database hosted on an external server.
Automatic updates.
No need to make backup copies.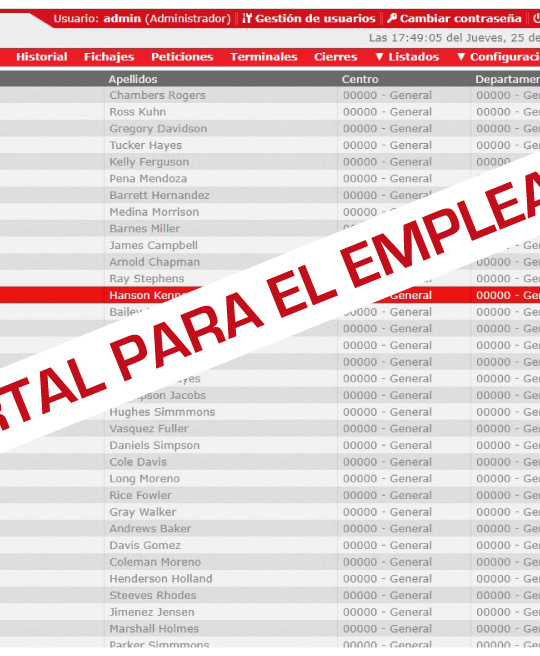 Employee WEB Portal
Employees can consult their data.
Vacation requests, leave justification or change of signatures.
Status of requests (pending, accepted or rejected).
Printing of lists.
Possibility of clocking in with a mobile device.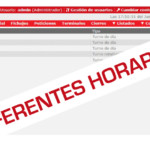 Schedules
Day, night, rotating and flexible schedules can be established.
Control costs according to the different schedules.
Controls attendance, incidents, supports schedules, modifies schedules for specific days.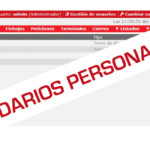 Calendars
Define calendars for each employee.
Time variations or incidences (vacations, leaves, trips, etc).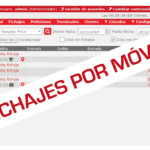 Signings
Clock rounding, automatic interruptions of presence and departures with automatic incidence.
Automatic pairing of punches, avoiding the need to manually pair and close punches.
Allows punching from mobile devices.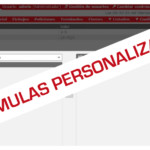 Listings
Simplifies the reporting system, making it faster and allowing greater customization.
More columns can be added to reports and custom calculations can be made using formulas.