Description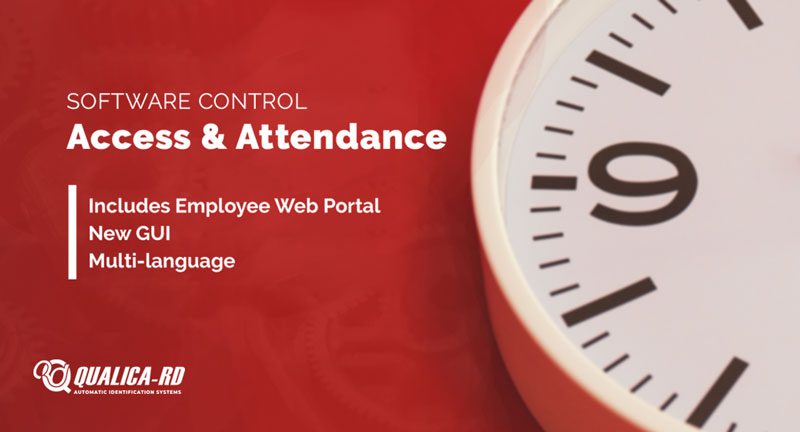 Qualica-RD Professional Enterprise software Features
Qualica-RD Enterprise Professional software automatically processes and relates clockings, after downloading from the terminal, notifying the wrong days and clockings to facilitate and speed up the management of schedules.
Automates the management of payroll and accumulated balance.
Calculates hours worked as well as access punches.
Automatically matches and processes clockings after downloading from the terminal.
Warns of odd or irregular clockings.
Exports to Word, Excel, PDF, text and HTML.
Databases, SQL Server, My SQL and Oracle.
Multi-language.