Description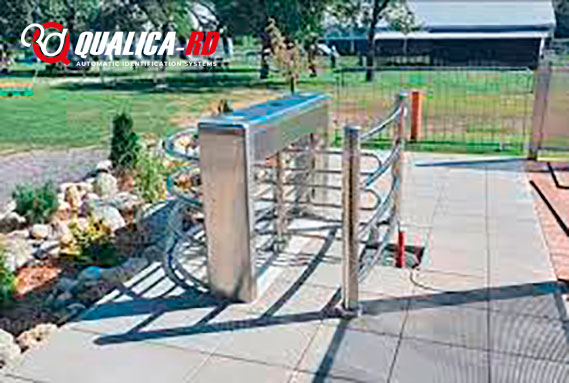 Qualica-RD 405 - Half-height turnstile
The whole system operates smoothly, long-life performance, high reliability of operation and fast response.
The mechanism is equipped with self-regulating hydraulic damper device.
No noise and impact when running.
Self-test function, when power on, automatic system restoration.
Automatic reset function: when the half-height turnstile is opened, but the passenger does not pass within a specific time (default 5s), the system will be reset automatically.